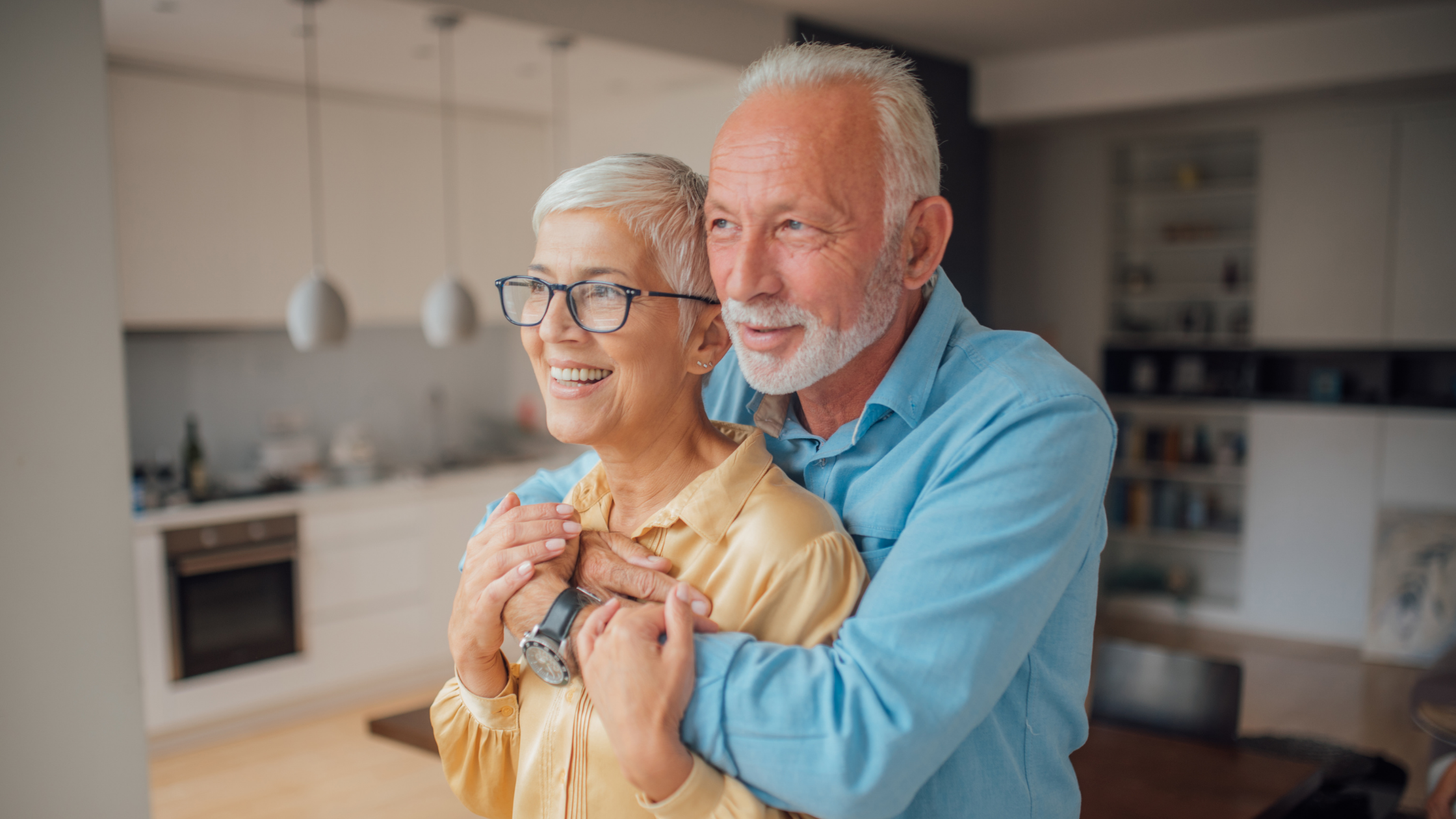 While developing a customized financial program, we will walk you through a step-by-step process that will help make you feel confident in your decisions.
Once your goals have been established, we will customize appropriate strategies to suit your vision and objectives. We can help you execute a sound financial program utilizing the following services:
Individual Wealth Management
Comprehensive Financial Planning – We offer financial plans no matter your stage in life. Family planning, retirement planning and everything in between. No matter your goals we find a way to help you pursue them.

Non-qualified Investment accounts- Interested in investing but don't know where to start? We provide customized portfolio options to fit your specific needs.

Retirement accounts- Tired of working? We can help you plan your exit strategy. Need a ROTH or an IRA? Even if you don't know the difference, we are here to educate you on your choices and help you make informed decisions.
Business Services
Employer sponsored retirement plans- Do you own your own business? Are you looking for ways to incentivize employees, prepare for the golden years reduce taxable income? We can help you understand your options. Give us a call.
Insurance Products
We offer life and variable insurance products for individuals and businesses. If you have experienced big changes in life, started a family or run your own business we have strategies that can help.
*Notary Services also provided
Even if you don't know where to start, we can help. Call to schedule an appointment for a free consultation.