About Baughman Financial Group, Inc.
Baughman Financial Group, Inc. is an independent financial services firm committed to helping people pursue their financial goals. We offer broad diversification across many asset classes and investment styles. Baughman Financial Group, Inc. provides an open platform of purpose-based investment strategies designed for all of your financial needs, preferences and objectives, seeking to bring an added level of sophistication to your investments. We strive to give you greater say and more tools to optimize your portfolio for a more customized, tailored approach for pursuing your financial goals.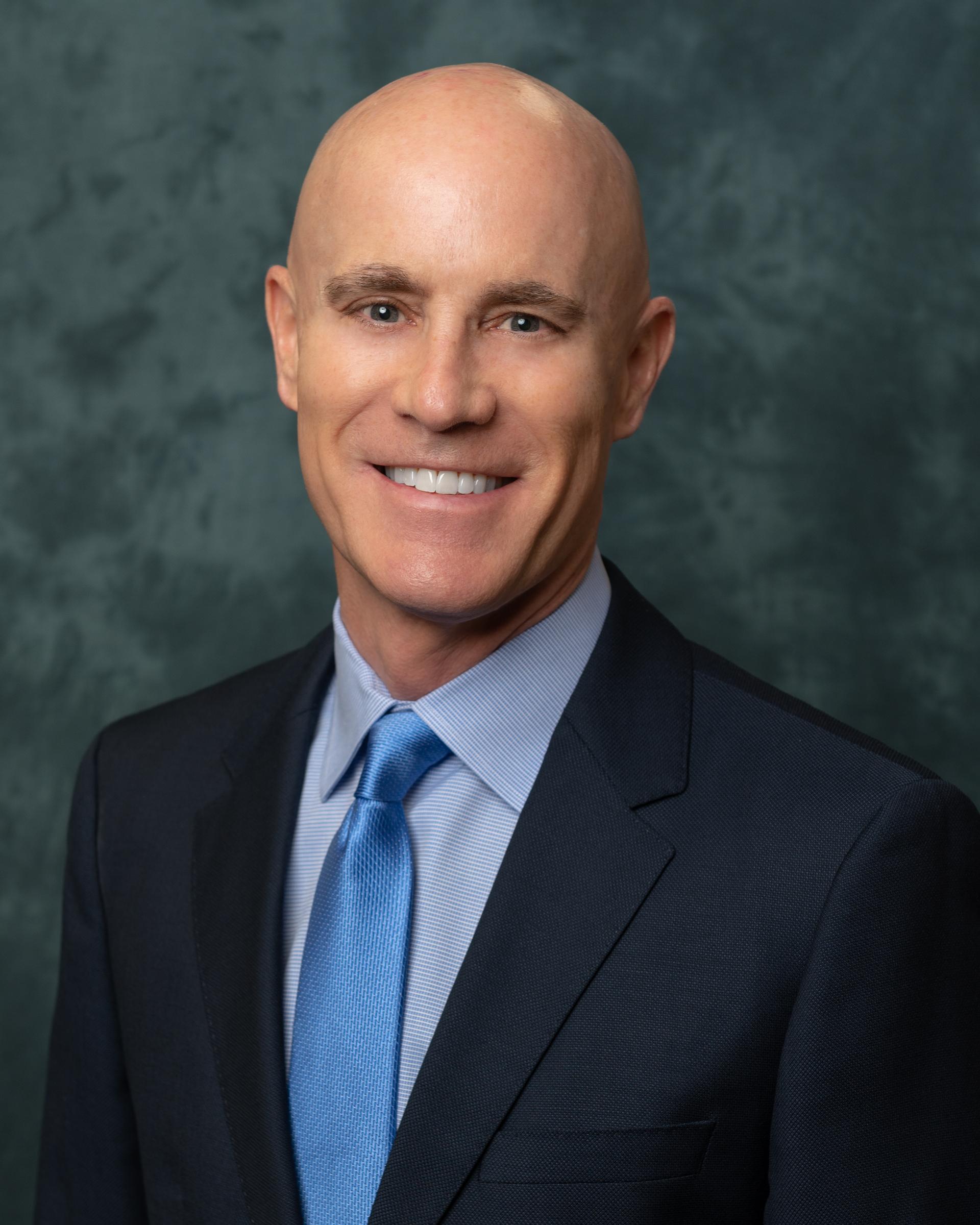 Howard Baughman, Principal of Baughman Financial Group and LPL Financial Advisor - Howard has been providing clients with financial guidance for over 20 years. He maintains the Series 7, 24, 63 and 65 securities registrations through LPL Financial, as well as life and health insurance licenses, and is a Registered Representative of LPL Financial. Howard lives in Hunter's Green with his wife, Julie and two boys.