Baughman Financial Group, Inc. is an independent financial services firm committed to helping people pursue their financial goals. We offer broad diversification across many asset classes and investment styles. Baughman Financial Group, Inc. provides an open platform of purpose-based investment strategies designed for all of your financial needs, preferences, and objectives, seeking to bring an added level of sophistication to your investments. We strive to give you a greater say and more tools to optimize your portfolio for a more customized, tailored approach to pursuing your financial goals.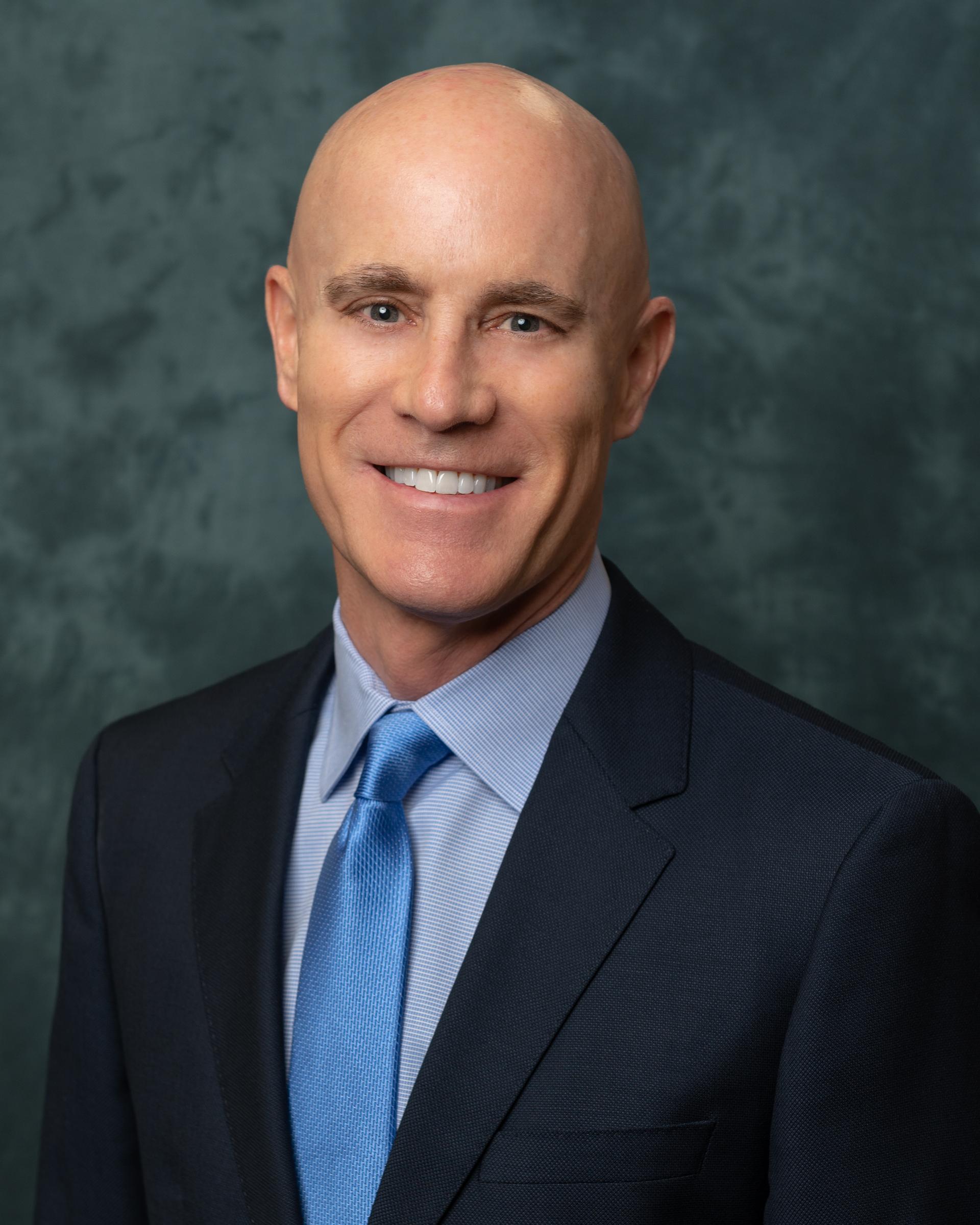 Howard Baughman, Principal of Baughman Financial Group and LPL Financial Advisor - Howard has been providing clients with financial guidance for over 20 years. He maintains the Series 7, 24, 63, and 65 securities registrations through LPL Financial, as well as life and health insurance licenses, and is a Registered Representative of LPL Financial. Howard lives in Hunter's Green with his wife, Julie, and two boys.
.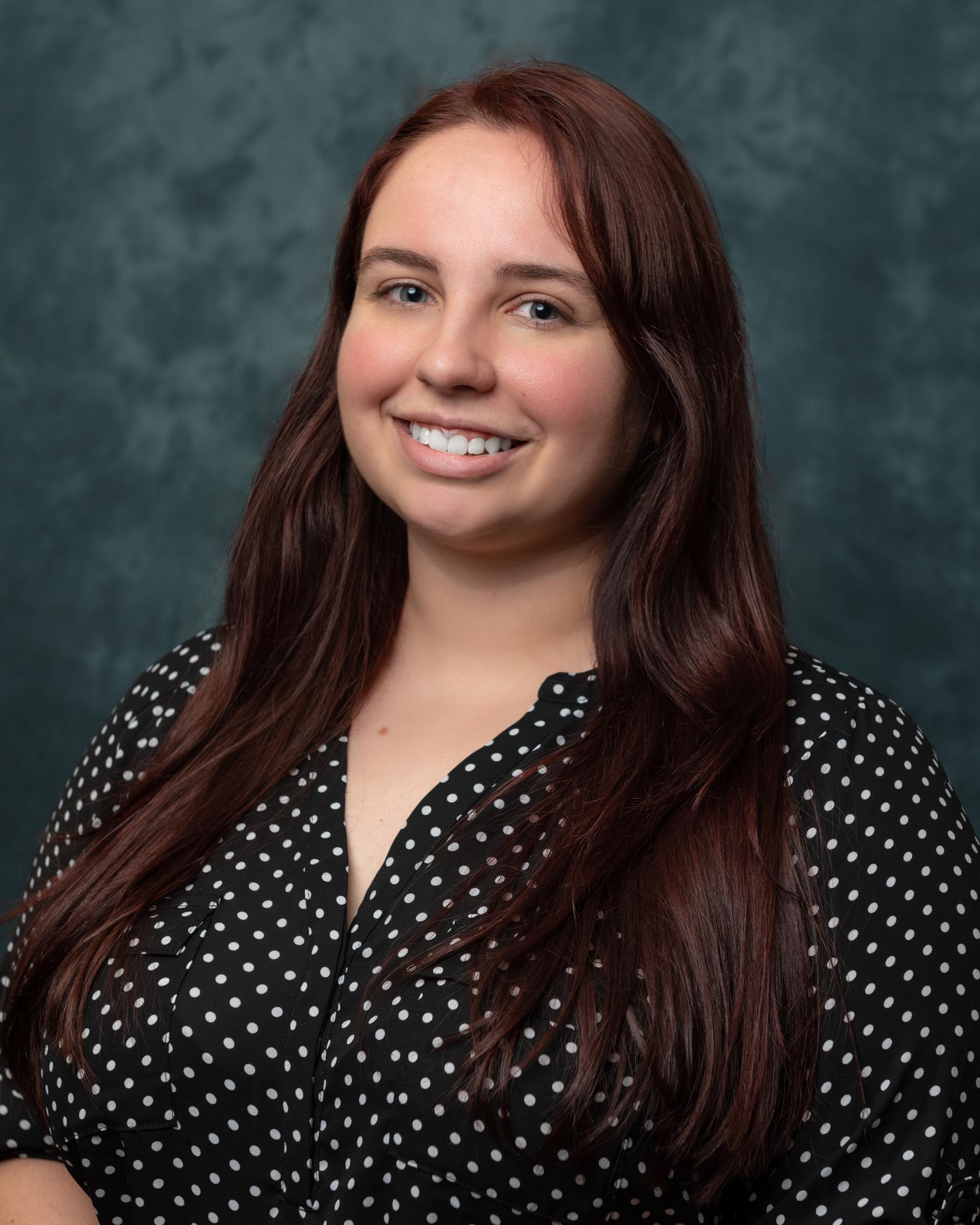 Ashley Barthelette, Client Services - Ashley joined Baughman Financial Group in April of 2021. She graduated from the University of South Florida with a Bachelor's degree in Psychology and completed her Securities Representative Exam (Series 7). Ashley is passionate about providing excellent service and creating positive experiences for our clients. She is excited to learn more about the financial industry and grow her knowledge along with the business.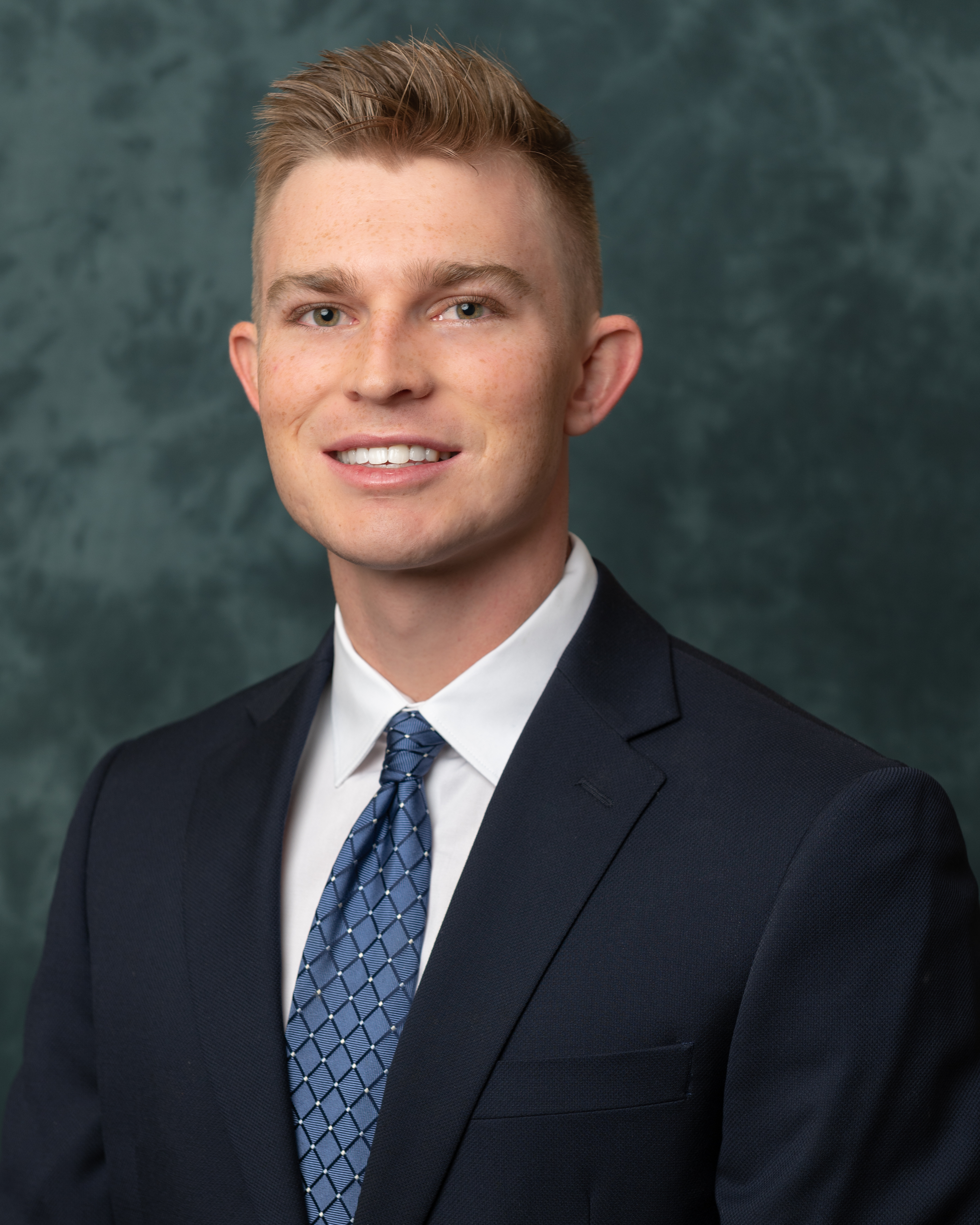 Brian Baughman, Intern - Brian began with Baughman Financial Group in May of 2021. He is currently a student at the University of Florida majoring in finance. He plans to pursue a career in the financial industry. He is working as an intern during the Summer of 2021 to learn more about financial planning and the different aspects of being a financial advisor. Brian has enjoyed learning under his father, Howard Baughman, and is looking forward to gaining valuable experience during his time at Baughman Financial Group.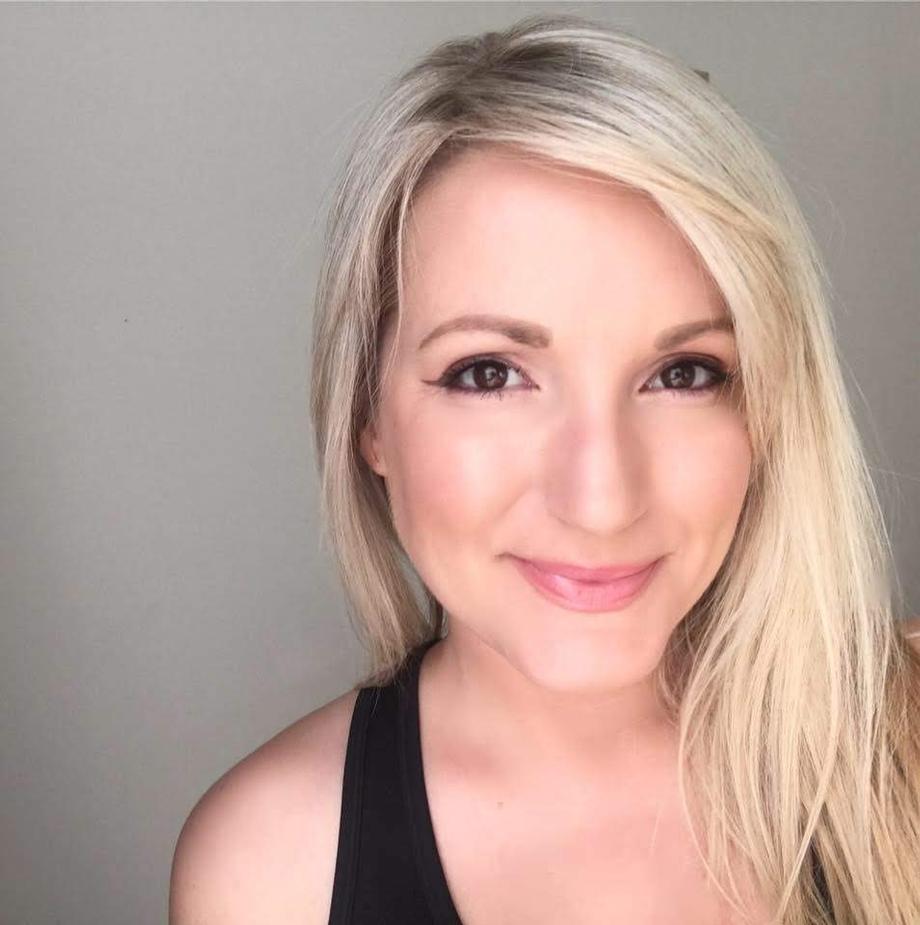 Jennifer Bosse, LPL Marketing Consultant- Jennifer Bosse is part of LPL's Marketing Solutions program, a service that provides industry-trained LPL professionals who can help simplify operations and streamline LPL advisors' practices. With over 10 years of experience in both traditional and digital marketing, Jennifer has worked in publishing and brand building to grow her clients' business and online reach. With a distinct passion for writing, creative design and marketing analysis, Jennifer pairs her "outside of the box" ideas with detailed precision to complete successful campaigns.
Jennifer holds a Bachelors in Strategic Communications and resides in South Carolina with her husband and two sons. In her spare time, she presides as website and social media manager for the PTO, partners with local charities for community outreach programs, and enjoys long hikes with her family.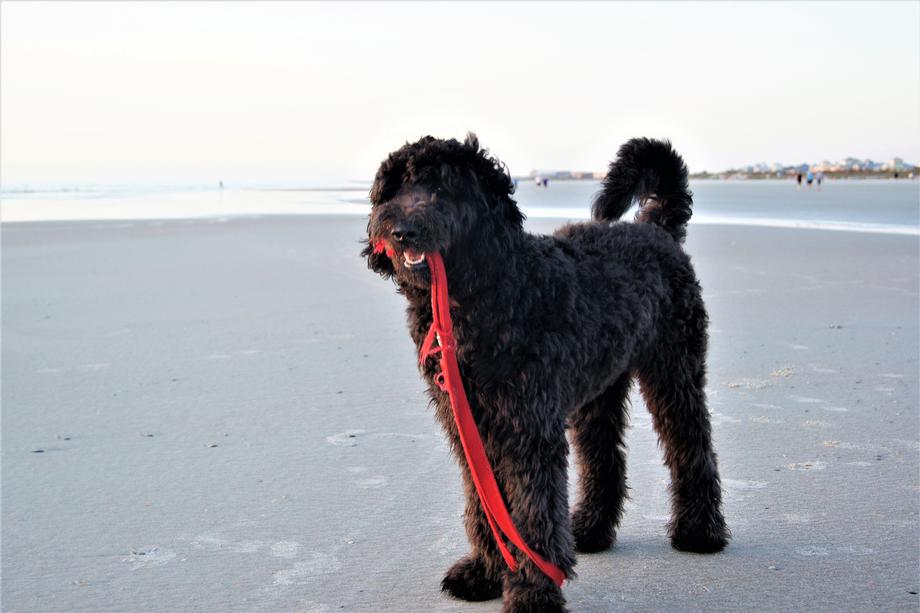 Sydney Baughman, Chief Barketing Officer- Sydney has been with Baughman Financial since 2011. She enjoys long walks on the beach, cuddles, and naptime. You may see her from time to time around the office, boosting team morale and looking for treats.